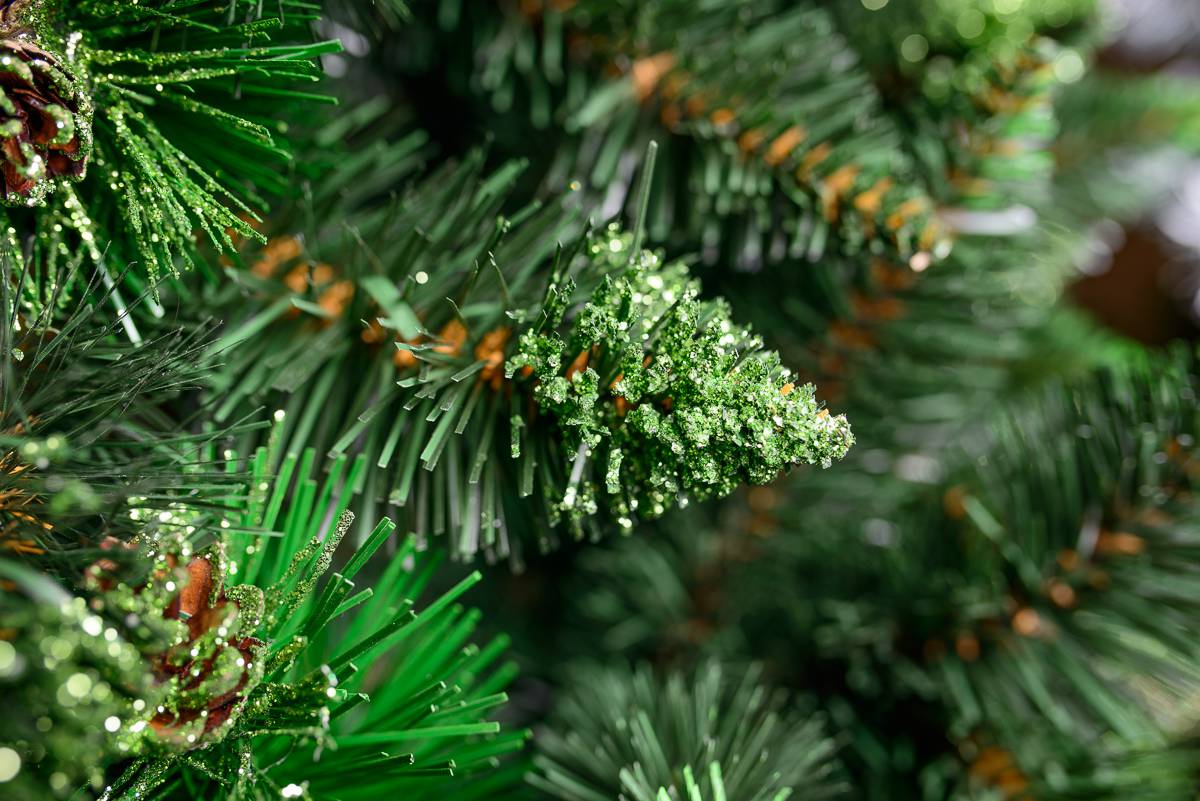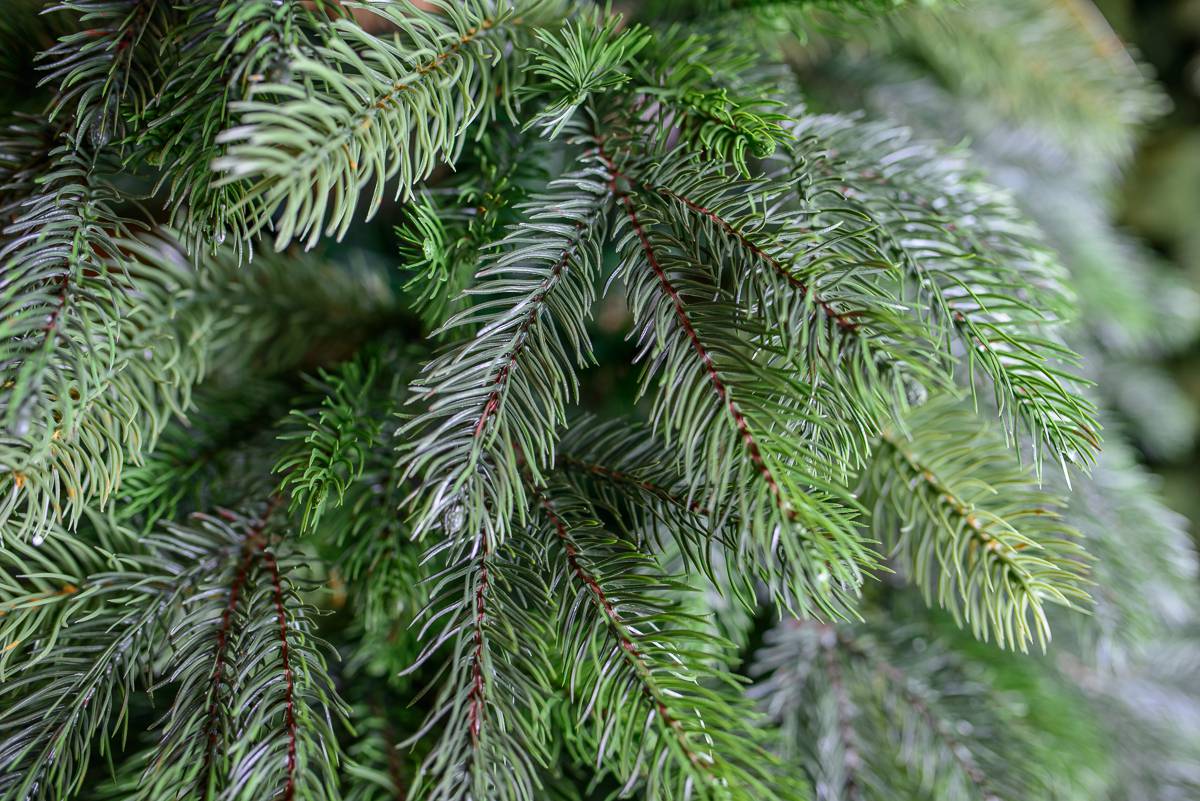 Slide
artificial Christmas trees
Manufacturer of artificial Christmas trees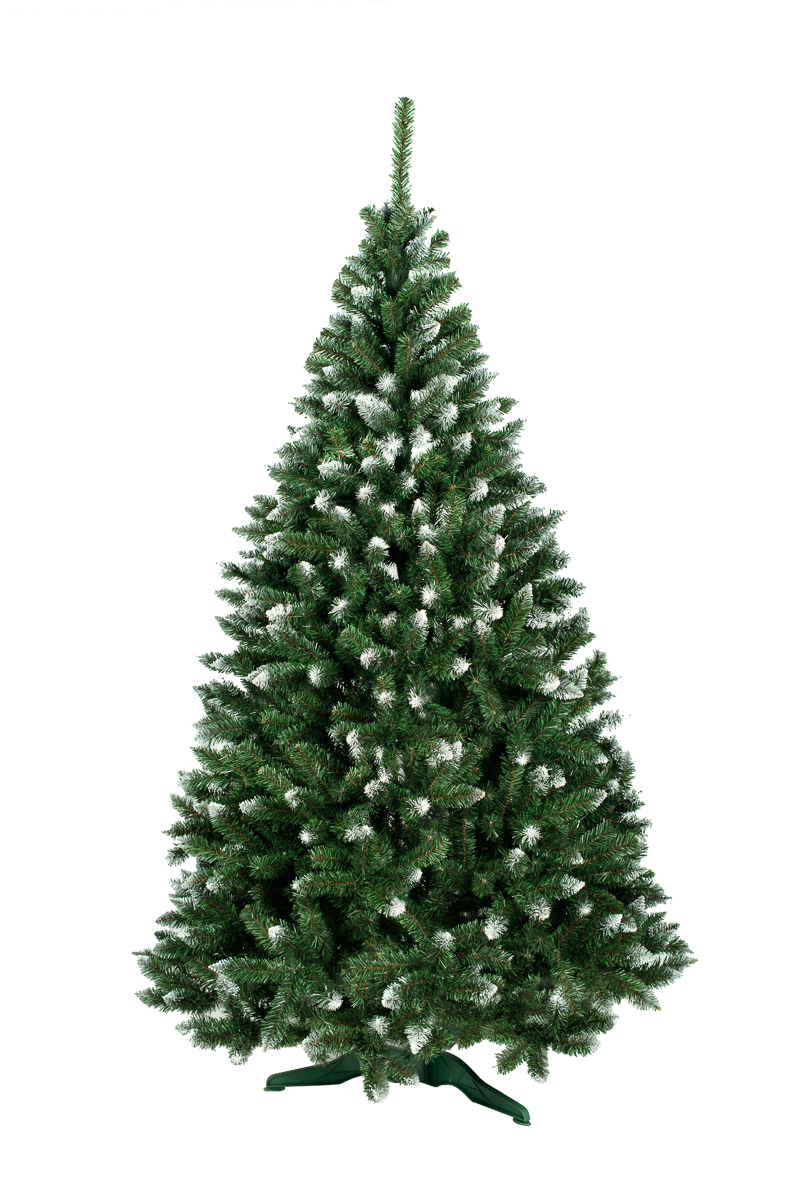 Slide
artificial Christmas trees
Manufacturer of artificial Christmas trees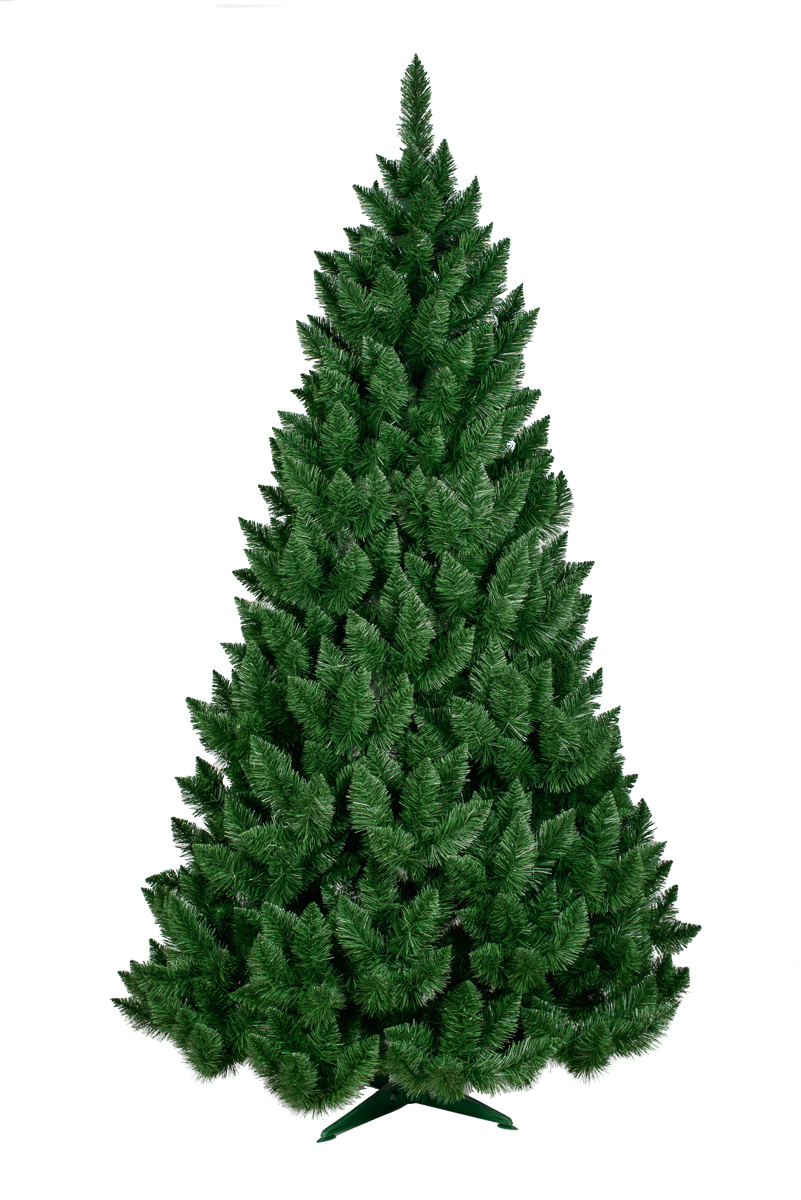 Artificial Christmas trees
Many years of experience in the decorative articles industry have placed the LIMPOL company among the top domestic producers of artificial Christmas trees, wreaths and Christmas decorations.
Tradition and modern production line
guarantees customers high quality of our products, world-class design and short delivery times.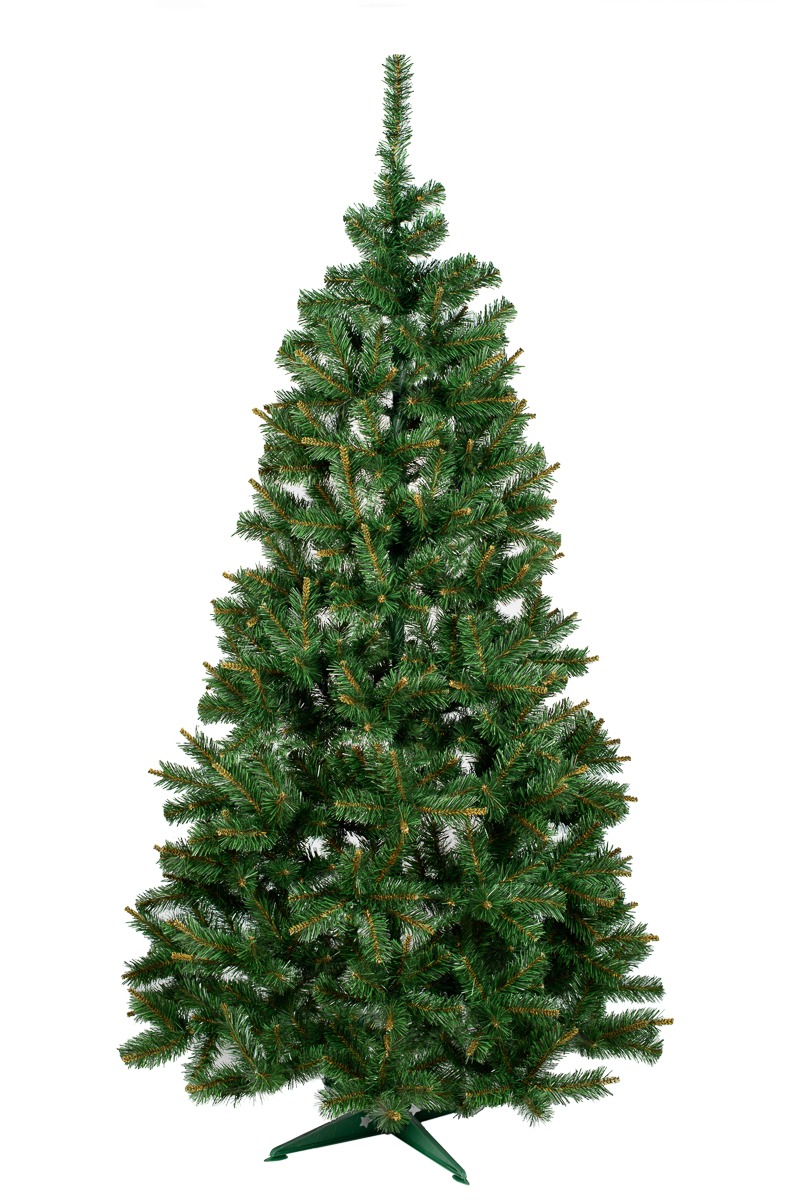 Traditional Christmas trees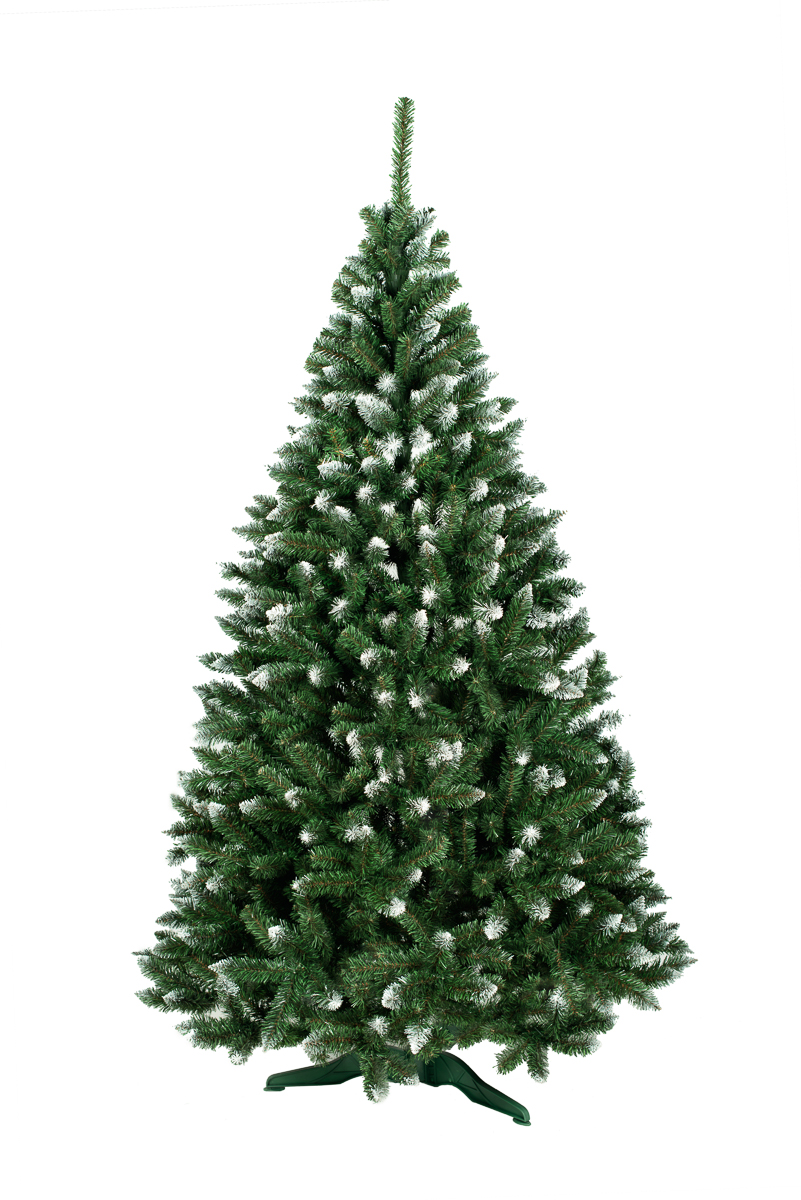 Exclusive Christmas trees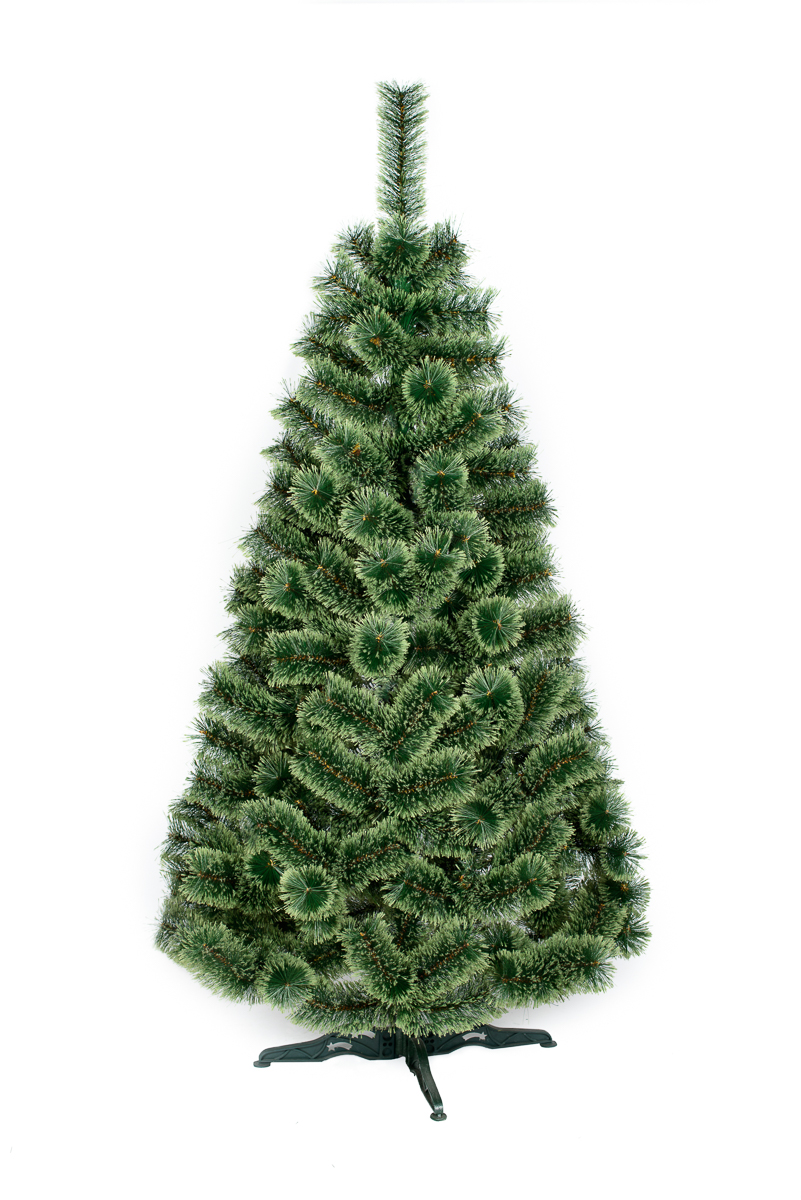 PVC Christmas trees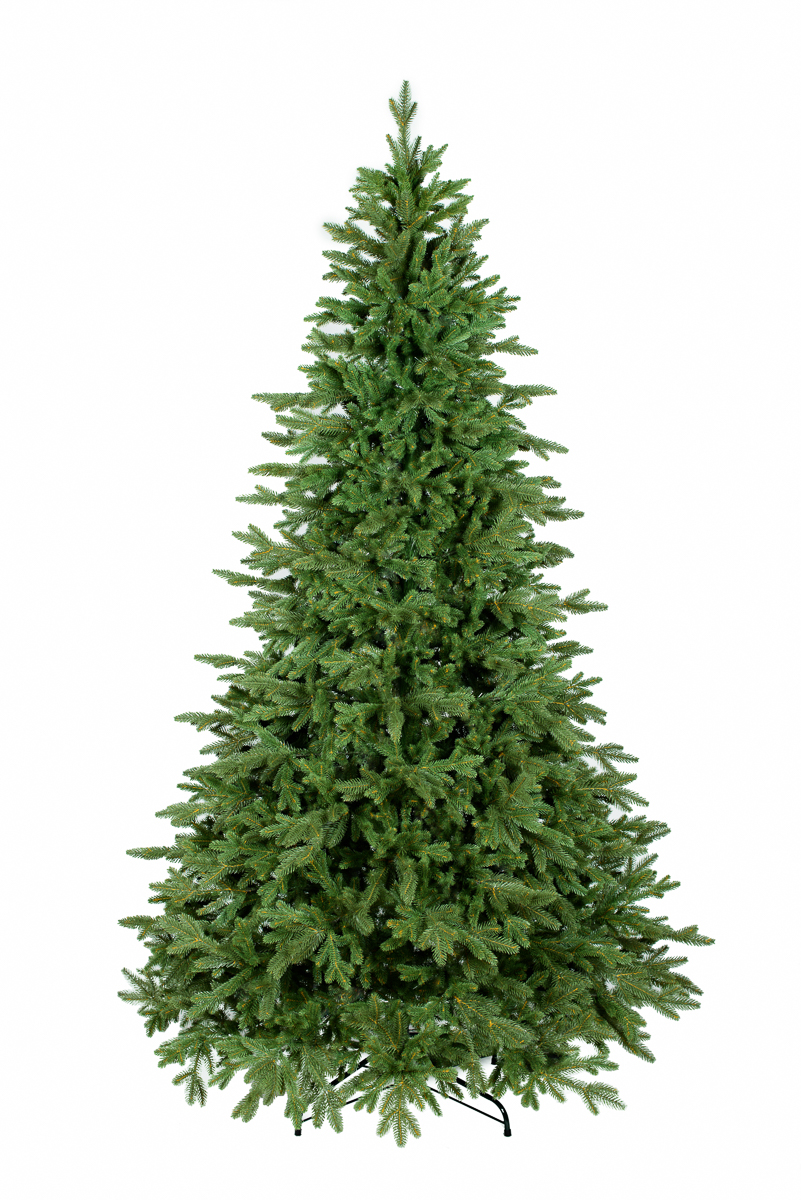 PE Christmas trees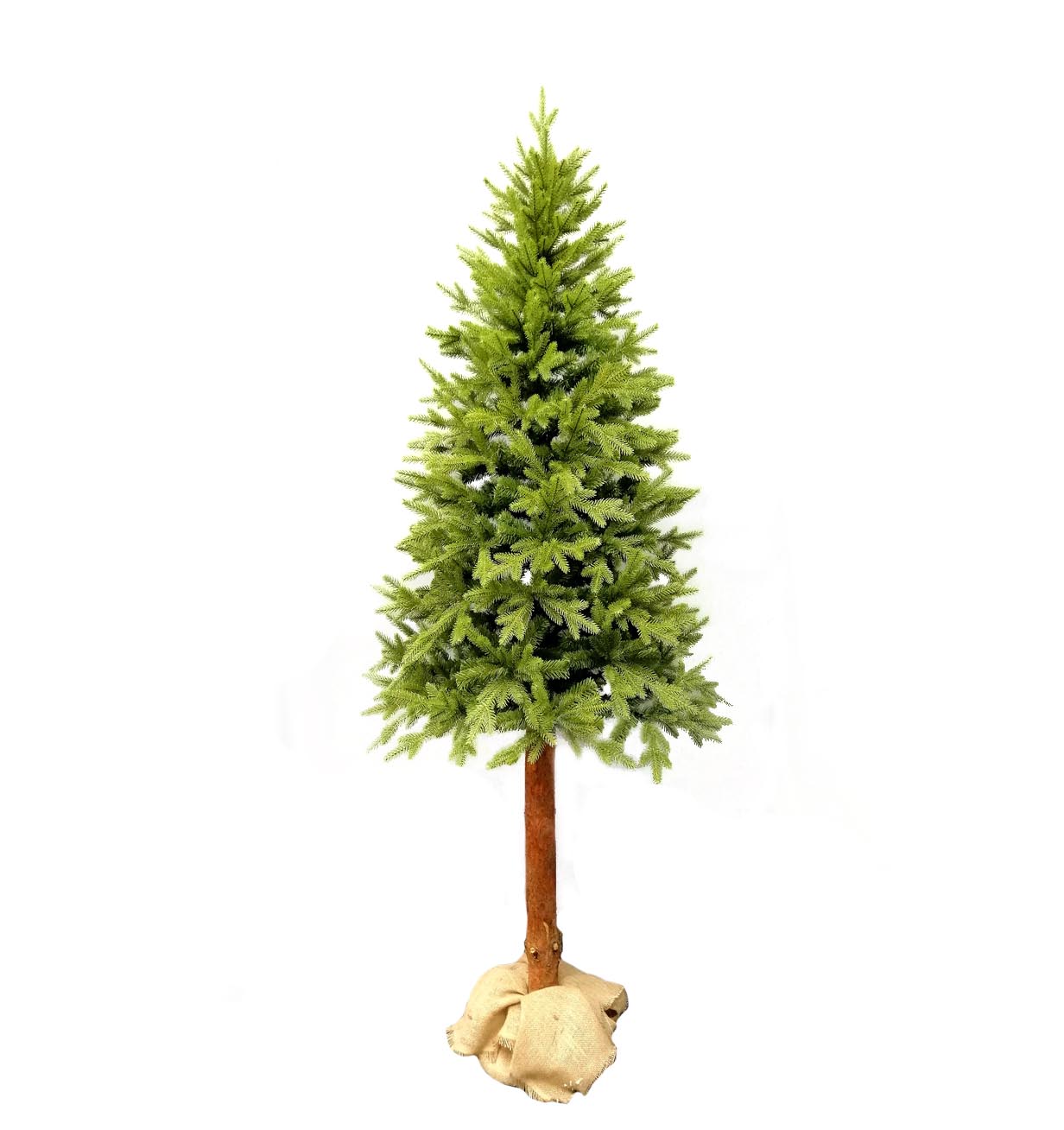 Christmas tree on the trunk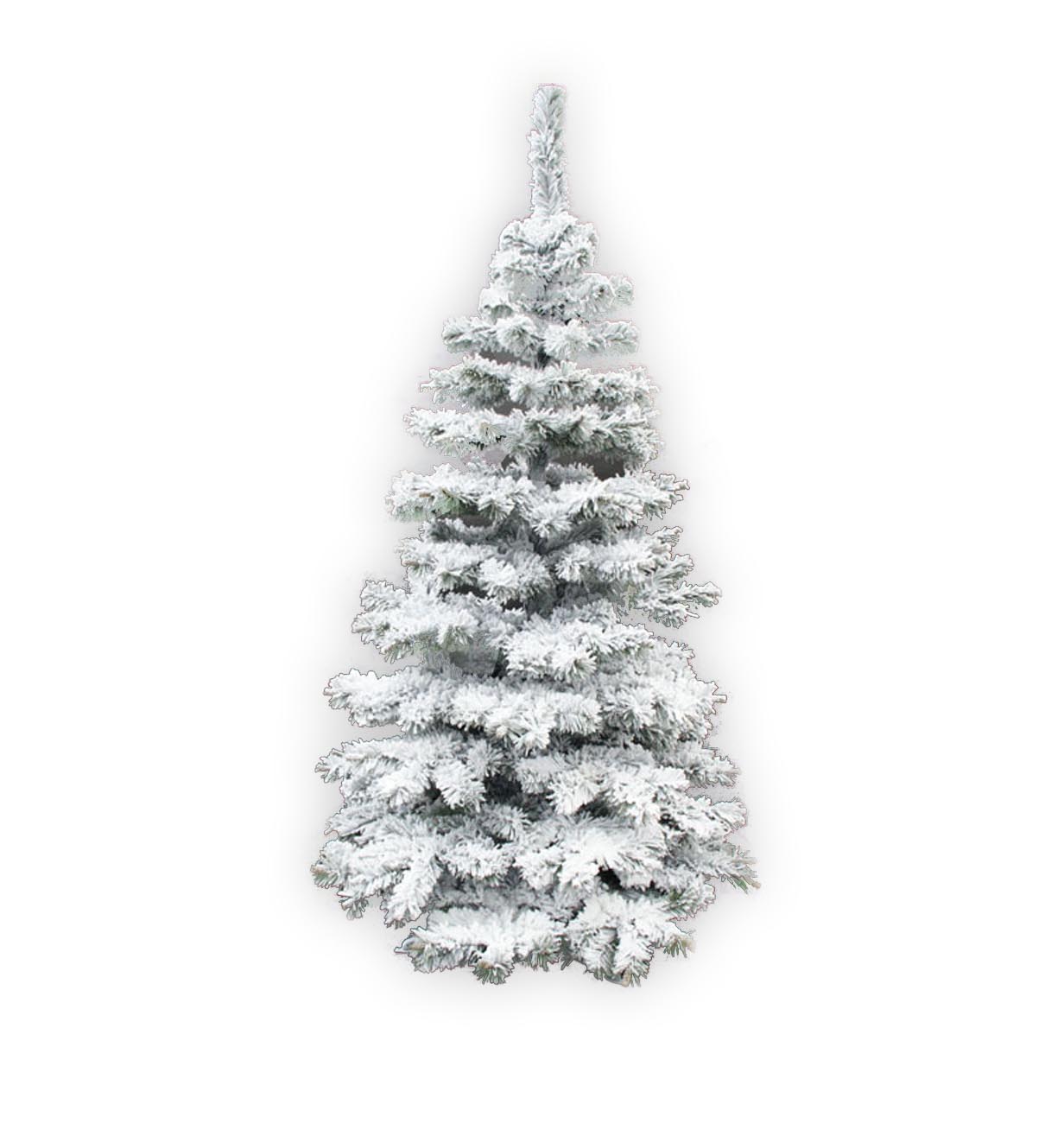 Christmas decorations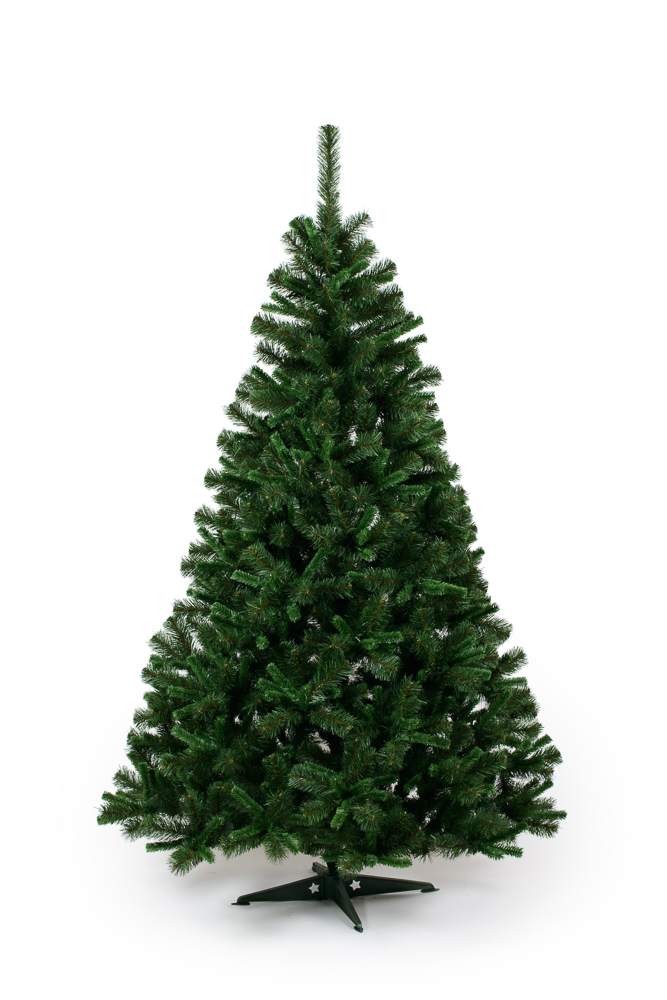 Giant Christmas tree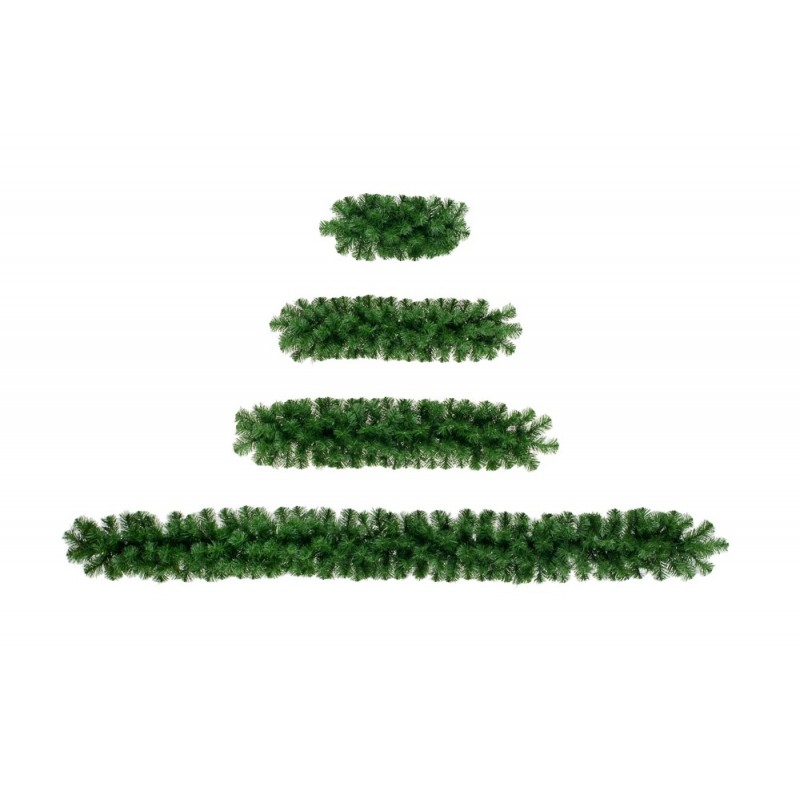 Garlands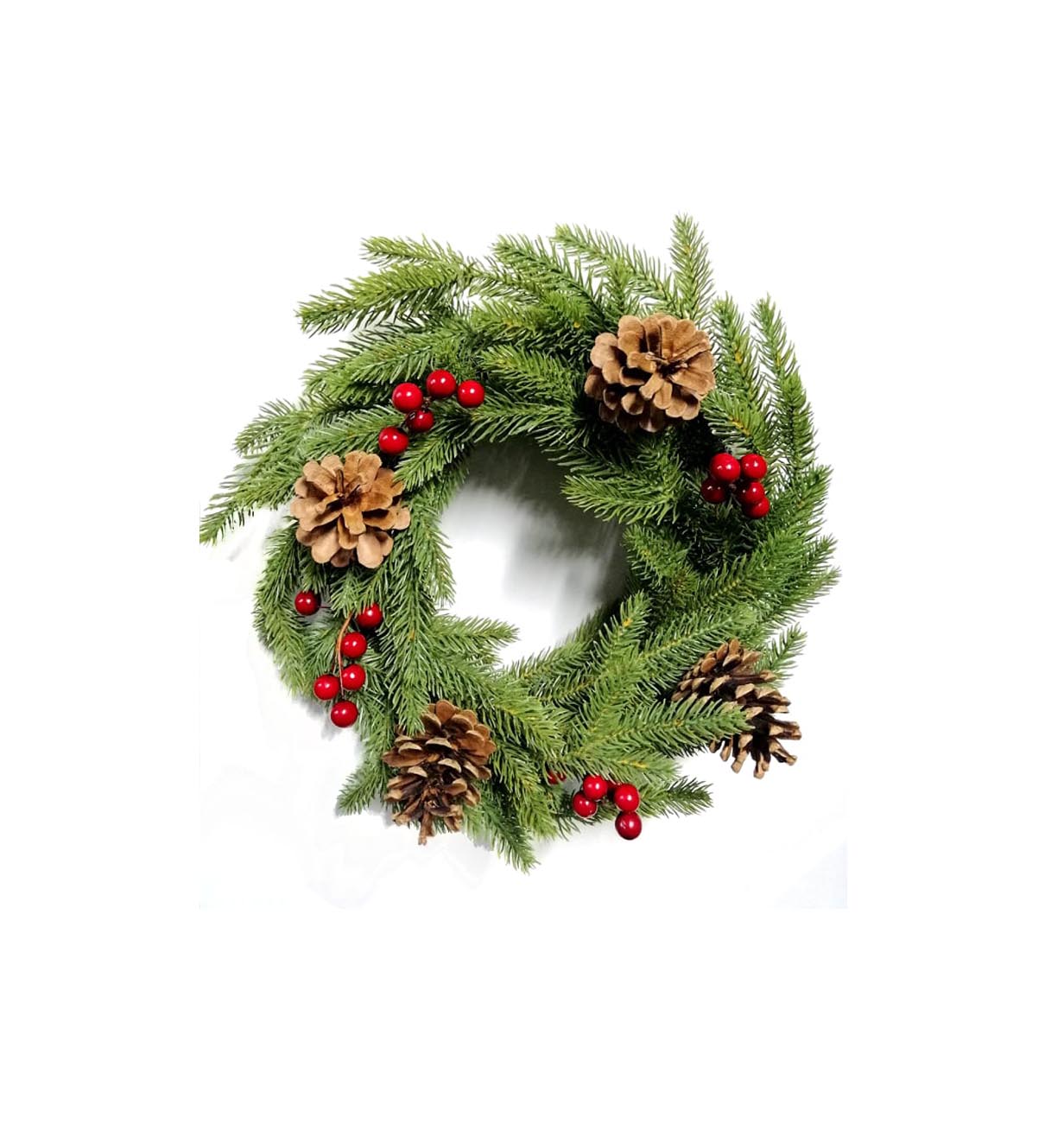 Dekorations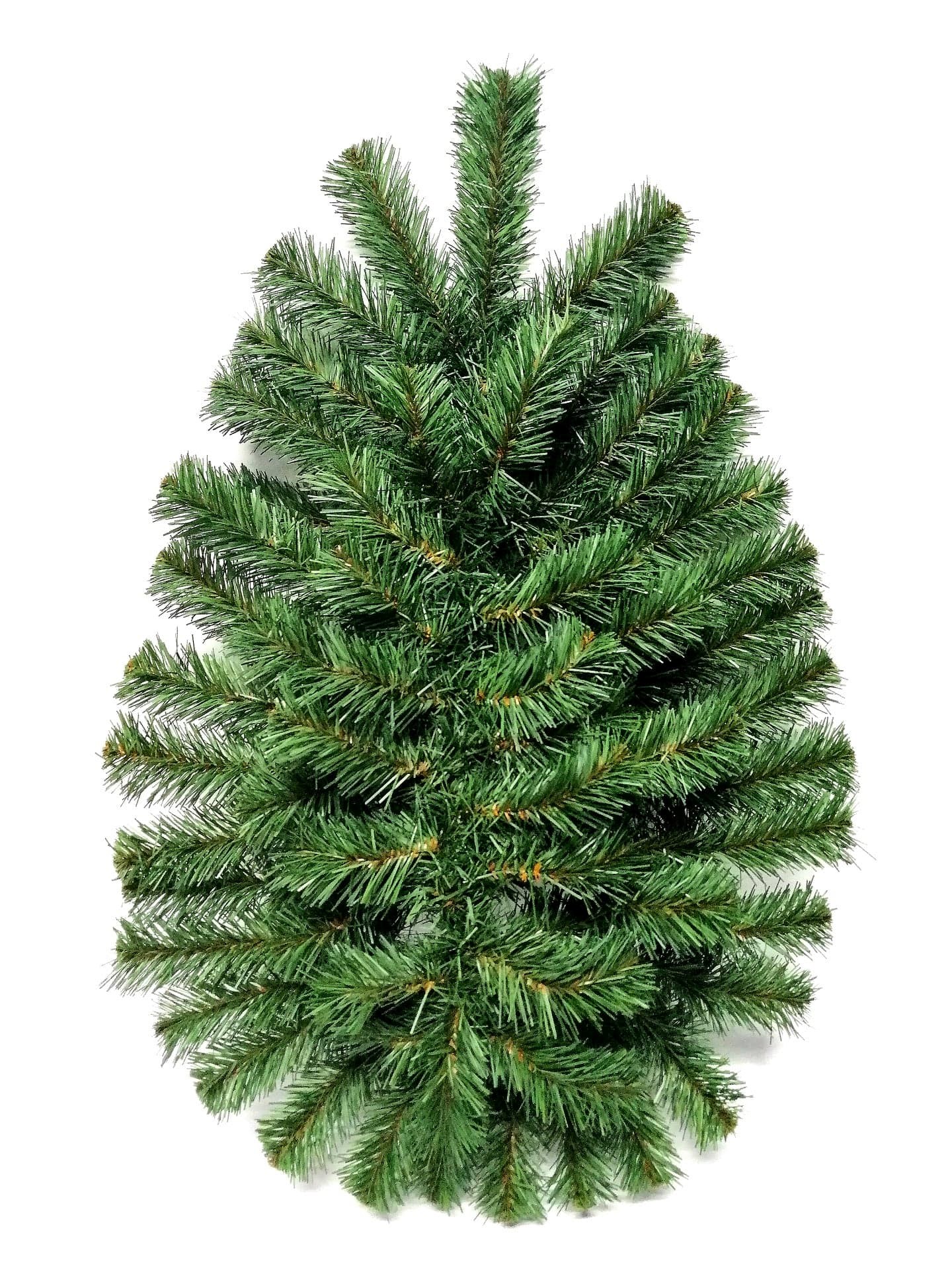 Wreaths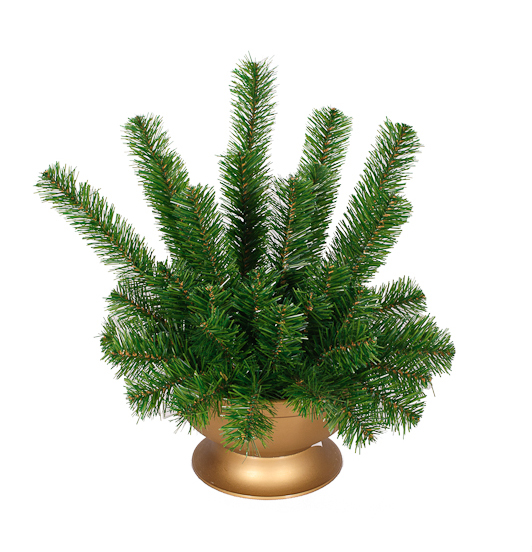 Pots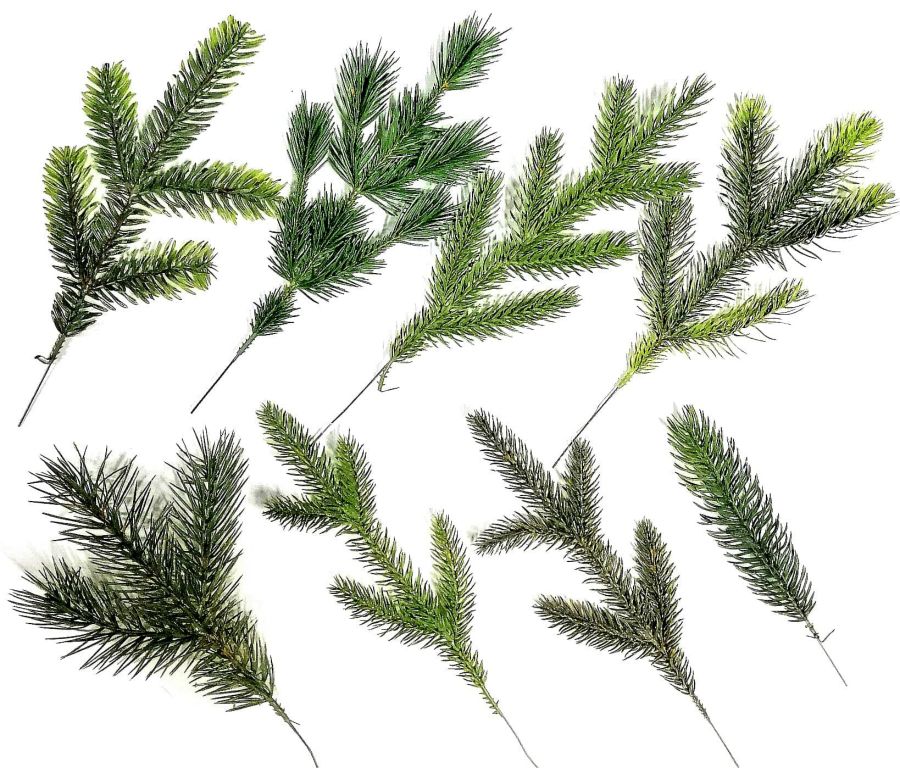 Materials
It guarantees competitive prices and unique design
A wide range of Christmas trees, wreaths and decorations will satisfy even the most demanding customer.
CHRISTMAS TREES

Long lasting experience within the industry branch of decorative products has placed the LIMPOL company within the leading domestic manufacturers of artificial Christmas trees, wreaths and Christmas decorations.
ИСКУССТВЕННЫЕ ЕЛКИ

Благодаря многолетнему опыту работы в сфере декоративных изделий фирма LIMPOL завоевала позиции одного из лидеров среди отечественных производителей искусственных елей, венков и рождественских украшений.
KÜNSTLICHE WEIHNACHTSBÄUME

Künstliche Weihnachtsbäume Hersteller in Polen Aufgrund ihrer langjährigen Erfahrungen im Dekorationsartikelsektor gehört die Firma LIMPOL zu den führenden inländischen Herstellern künstlicher Weihnachtsbäume, Kränze sowie Weihnachtsdekorationen
MESTERSÉGES KARÁCSONYFA

A dekorációs iparágban szerzett sokéves tapasztalata révén a LIMPOL cég a lengyel műfenyő, koszorú és karácsonyi dekoráció gyártók élvonalába került.
ARTIFICIALE DE CRĂCIUN

Experiența îndelungată în domeniul produselor decorative poziționează firma LIMPOL în topul producătorilor polonezi de brazi artificiali, coronițe și decorațiuni de Crăciun.