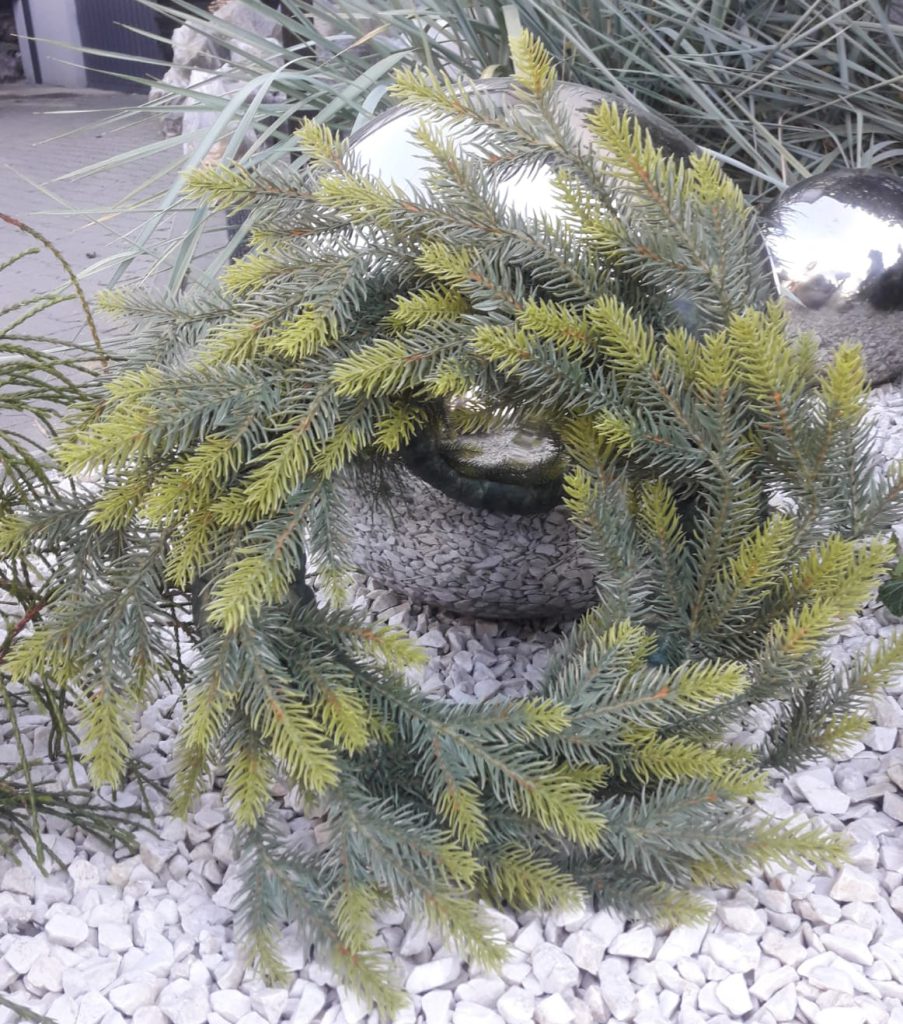 Exclusive mix PE wreath
The PE wreath is a decoration based on a straw wreath wrapped in fleece. It is composed of modern PE twigs that make it look natural. Wreath twigs (Exclusive Mix) have five branches in medium green. The wreath will be perfect as an indoor and outdoor decoration due to its durability.
Wreath twigs can be modeled to get the most satisfactory effect.
szer. 45cm (+/-10%)
WPEK045